Owners of newly constructed homes can use thermal imaging technology and specialised infrared cameras to spot a variety of problems, from leaks and insect infestations to heat loss caused by inadequate insulation. SnagGo uses thermal imaging assessments to identify problems with a home's energy efficiency. More than ever, home owners and buyers are seeking energy-efficient properties, and we are well-positioned to assist.
One of the biggest purchases we all make is a home, so we want to make sure everything is in functioning order and meets our expectations. Roofs, ceilings, and walls in existing British homes can let up to a third of the heat from their heating systems escape. The cost of heating and energy costs can be reduced by fixing "heat leaks" and insulation gaps that can be found during a non-destructive, non-invasive thermographic snagging survey.
Thermal Snagging Inspections' Advantages
Potential issues can be found more quickly and easily because of the ability to perceive things that the human eye cannot, which helps to save both time and money.
Inspections for Snagging in Exterior Insulation and Rendering
Without the use of thermal imaging, such inspections are intrusive and expensive. Our cutting-edge camera technology makes it simple to find potential decay and missing insulation.
Moisture in Walls and Ceilings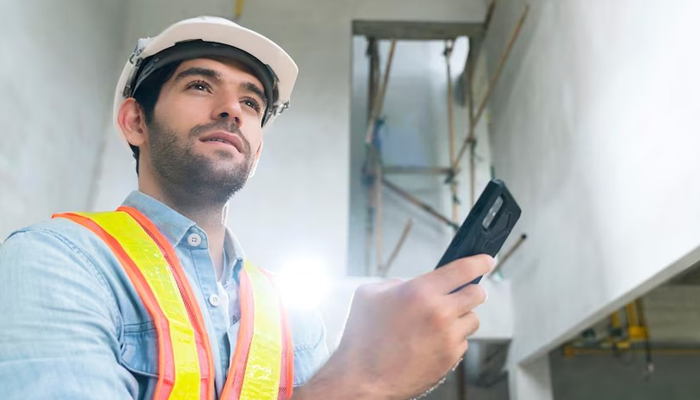 With the aid of Thermal Imaging Snagging Inspections, we may find any visible problems and then probe further inside the walls, floors, and ceilings to find moisture and missing insulation.
Electricity Problems
Inspections using thermal imaging technology can reveal heat produced by overloaded fixtures and circuits, protecting homeowners from potential damage and fire.
Detection of Insect Nests
Our infrared cameras can pick up this heat radiation from active nests and highlight it for more in-depth analysis.
Leaky Roofs
We can identify probable spots for leaks in a roof's structure by observing how a roof has lost its heat.
Power Loss
Our thermal imaging checks swiftly identify gaps in fixtures and fittings, missing insulation, and damaged double-glazing seals.
What We Have To Give Is This:
Inspections That Aren't Invasive
Because of the total non-invasiveness of our thermal imaging equipment, we can spot issues without tearing down walls or ceilings. This helps maintain the integrity of the building's structure while also saving you time and money.
Quick Results
We can swiftly discover problems using our cutting-edge thermal imaging equipment, and we can provide you with a report in only a few hours. This enables you to respond fast and restore your structure to its original state.
Accurate Outcomes
You can trust the findings of our inspections since thermal imaging technology yields incredibly accurate results. Our team of professionals will provide you with a thorough report on any problems they identify and have years of experience interpreting thermal photos.
Reasonable Prices
We provide affordable pricing for our thermal imaging services because we recognize that building inspections can be pricey. We work hard to keep our services as reasonably priced as possible because we believe that everyone should have access to high-quality building inspections.
Team of Professionals
Our team of professionals is committed to offering our customers the best Thermal Imaging Snagging Inspections possible. They work hard to go above and beyond your expectations while being amiable and professional. We are happy to have them on our team since we think they set us apart from the competition.
Why Should I Have A Thermal Inspection?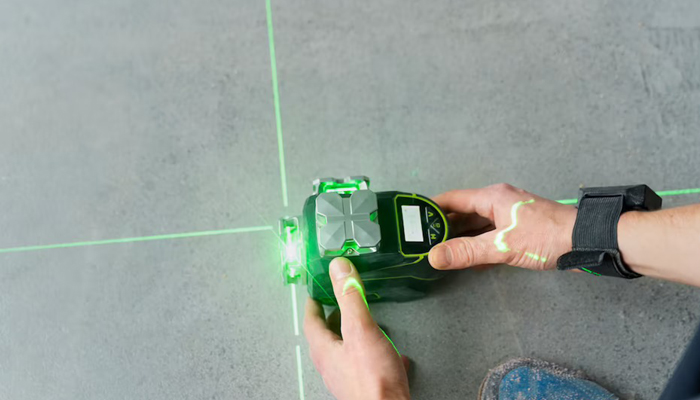 The latest technology can be used to analyse your home non-destructively with thermal images. Readings of thermal energy are converted into visible light by thermal imaging cameras. Our inspectors can find a wide range of problems connected to heat loss and subpar thermal performance using thermography. Using a thermal camera, we can also check that there are no thermal bridges, enough insulation has been placed, and that no windows or doors have noticeable drafts. A thermal camera can also be used to assess the efficiency of any installed heating systems, whether they are conventional or underfloor.
Including a thorough thermal study in your cost analysis when purchasing a home or apartment might reveal numerous hidden issues and potential future costs. Call our experienced snagging business right away!
Get In Touch With Us
We at SnagGo are dedicated to giving our customers the best thermal imaging services possible. With industry knowledge and the most up-to-date thermal imaging technology, our team of professionals can provide the most precise and thorough examination results.
We provide affordable pricing for our thermal imaging services because we recognize that building inspections can be pricey. Look no further than our website if you're looking for a trustworthy and qualified thermal imaging business.