If you are purchasing a new build property, it's important to ensure that the quality of the construction is up to standard and that there are no defects or issues that may arise after moving in. This is where a Snagging Survey in Kent comes into play. At SnagGo, we specialise in providing thorough and reliable snagging surveys that help you identify and rectify any defects or issues with your property, ensuring that you have a safe, sound, and comfortable living space.
With years of experience in the industry, our team of highly qualified and experienced surveyors is well-equipped to conduct detailed snagging surveys for new build properties, including apartments, houses, and commercial buildings. Our commitment to excellence, attention to detail, and customer satisfaction have earned us a reputation as one of the leading providers in Kent.
Benefits Of Our Snagging Survey
Choosing our New Build Snagging Survey in Kent offers several benefits, including:
Expertise And Experience
Our team of surveyors is highly qualified and experienced in conducting snagging surveys for new build properties. They have in-depth knowledge of construction standards, building regulations, and industry best practices, ensuring that every inspection is thorough and accurate.
Comprehensive And Detailed Reports
Our inspection reports are comprehensive, detailed, and easy to understand. We use state-of-the-art tools and equipment to identify defects and document them with photographic evidence. Our reports include descriptions of defects, their locations, and their severity, along with recommendations for remedial actions.
Prompt Service 
We understand that time is of the essence when it comes to snagging surveys in Kent. We aim to deliver our reports within a short timeframe, usually within a few days of the inspection, to ensure that you have the information you need to take appropriate action.
Excellent Customer Service
At our company, we prioritise customer satisfaction. Our team is responsive, friendly, and professional, and we are always available to answer your questions, provide guidance, and address any concerns you may have throughout the process.
Flexibility And Customisation
We offer a range of snagging survey services to cater to the unique needs of our clients. Whether you need a standard snagging survey, a specific defects survey, or a review, we can customise our services to suit your requirements.
Competitive Pricing
We offer competitive pricing for our snagging survey services, without compromising on quality or professionalism. We provide transparent and upfront pricing, with no hidden costs, ensuring that you get the best value for your investment.
Peace Of Mind 
Knowing the condition of your new home gives you peace of mind, allowing you to enjoy your new property without worrying about hidden issues.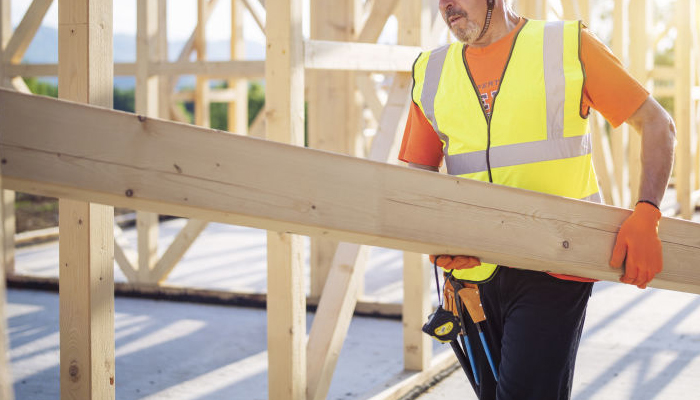 The Ideal Time To Create A Snag List Is When?
A home snagging checklist should be done as soon as the house is finished and ready to be occupied. Before moving into your new home, this is typically when you will exchange contracts with your home builder.
This might not be possible, though, as home builders might refuse to let you inside the property until it is finished. Unfortunately, since they still own the land, they are still within their legal rights to do this. For obvious reasons, it is also simpler for contractors to work in an empty building to fix any flaws or minor problems.
However, you do have two years from the completion date to notify your home builder of any issues (even cosmetic ones) that they are required by law to address as part of your property's guarantee. Normally, this can go on for ten years.
Tips For Homebuyers During A Snagging Survey
As a homebuyer, there are some tips to keep in mind during a snagging survey to ensure that you get the most out of the process:
Be Present During The Survey: It is important for homebuyers to be present during the inspection to actively participate in the inspection process. This allows you to point out any concerns or questions you may have and get clarifications from the surveyor.
Pay Attention To Detail: During the snagging survey, pay close attention to details such as finishes, fixtures, fittings, and other aspects of the property. Thoroughly inspect all areas, including hidden areas such as behind furniture or under carpets, to identify any defects or unfinished works.
Ask Questions: If you have any questions or concerns during the survey, do not hesitate to ask the surveyor for explanations or clarifications. A professional surveyor will be able to provide insights and guidance on the condition of the property and the rectification process.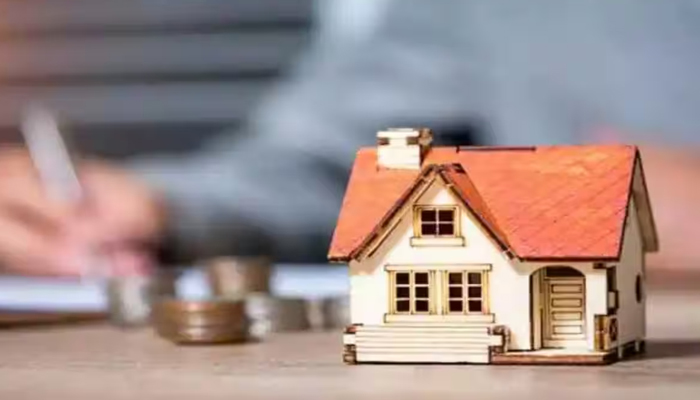 Review The Snagging Report: Once the snagging report is provided by the surveyor, review it carefully and ensure that all identified issues are listed, along with their severity and recommendations for rectification. If any concerns are not included in the report, bring them to the attention of the surveyor and the developer.
Follow Up With The Developer: After the snagging report is submitted to the developer, follow up on the progress of the rectification works. Ensure that the developer is addressing all the identified issues in a timely manner and providing updates on the progress.
Keep Documentation: Keep a copy of the snagging report and all communication with the developer regarding the rectification works. This documentation will be useful in case of any disputes or issues that may arise in the future.
Contact Us To Book Your New Build Snagging Survey In Kent
If you have recently purchased a new build property or are planning to do so, don't leave the condition of your new home to chance. SnagGo's expert team of surveyors is ready to help you ensure that your new property is free from defects and built to the highest standards. Contact us today to book your New Build Snagging Survey in Kent and enjoy peace of mind knowing that your investment is protected. You can reach us by phone, email, or through our website to schedule an appointment at a time convenient for you.
Don't settle for less when it comes to your new home. Trust our professional surveyors to conduct a thorough inspection and provide you with a comprehensive report that highlights any defects or issues that require attention. With our expertise and attention to detail, you can confidently address any concerns with your builder or developer and ensure that your new property is in perfect condition.