If you are a new homeowner or a property investor in Essex, then you should know that a snagging survey is a crucial step in ensuring the quality and safety of your new property. A snagging survey involves identifying any defects or issues in a property that need to be fixed before the completion of the purchase.
At SnagGo, we offer comprehensive snagging survey services to our clients to help them identify any defects or issues that may need to be addressed in their new property. Our team of experienced surveyors has extensive knowledge of the construction industry and can identify any defects, however small, that may compromise the quality and safety of your new property.
Who Are We?
SnagGo is a team of experienced and qualified surveyors who provide snagging surveys across Essex. We have years of experience in the property industry, and our mission is to ensure that our clients get the best possible service when it comes to inspections. We understand that buying a property is a huge investment, and we want to make sure that our clients' investments are protected.
Why Is A Snagging Survey Important?
A snagging survey is important for several reasons. Firstly, it helps to ensure the quality and safety of your new property. Any defects or issues identified during the survey can be addressed before you take possession of the property, ensuring that you are moving into a safe and secure home.
Secondly, this can help you avoid costly repairs or maintenance work in the future. By identifying any defects or issues early on, you can negotiate with the developer or builder to have these issues fixed before completion, saving you time and money in the long run.
Lastly, these services can give you peace of mind, knowing that your new property has been thoroughly inspected and any issues have been addressed before you move in.
How Does A Snagging Survey Work?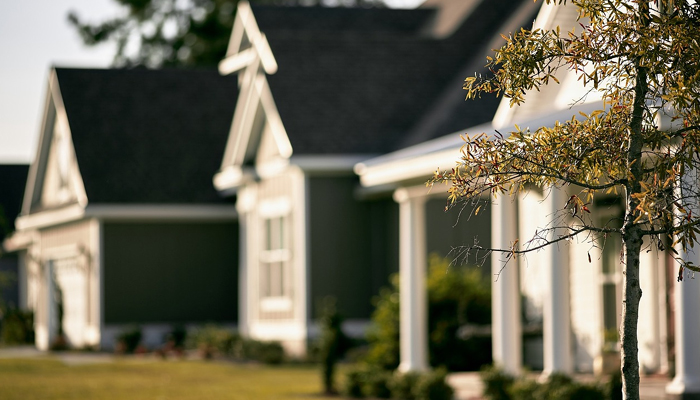 A snagging survey typically involves a visual inspection of the property, including all rooms, walls, floors, ceilings, doors, windows, fixtures, fittings, appliances, and any external features, such as gardens, garages, driveways or balconies. The surveyor will use a checklist of common defects and issues, such as cracks, leaks, dampness, uneven surfaces, faulty wiring or plumbing, missing or broken items, poor finishes, and any other issues that may affect the quality or safety of the property. The surveyor will also take photographs, measurements and notes to document the defects or issues found.
How Can We Help You?
We are a team of experienced surveyors who specialise in New Build Snagging Survey Essex. We can help you by providing a comprehensive report that identifies all defects, issues, or unfinished work in your property, with clear descriptions, photographs, and recommendations for remedial action. We can liaise with your developer or builder to ensure that any issues are resolved promptly and to your satisfaction. We can also provide advice on any legal or safety issues that may arise from the survey, and help you with any follow-up inspections or re-surveys if needed.
Greater Consciousness
As such audits grow more widespread, we may see an increase in homeowner awareness. As more people become aware of the benefits of these polls, more people will be willing to pay for them.
As homeowners become more educated about the building process and its problems, it is expected that this increase in awareness will result in a more savvy consumer base. As a result, developers will face more pressure to ensure that their dwellings are built to a high standard as homeowners raise their expectations.
How Long Does A Snagging Survey Take?
The length of time a New Build Snagging Survey in Essex takes will depend on the size and complexity of the property. A small property may take just a few hours to inspect, while a larger or more complex property may take several days. However, we always aim to complete our inspections as quickly and efficiently as possible.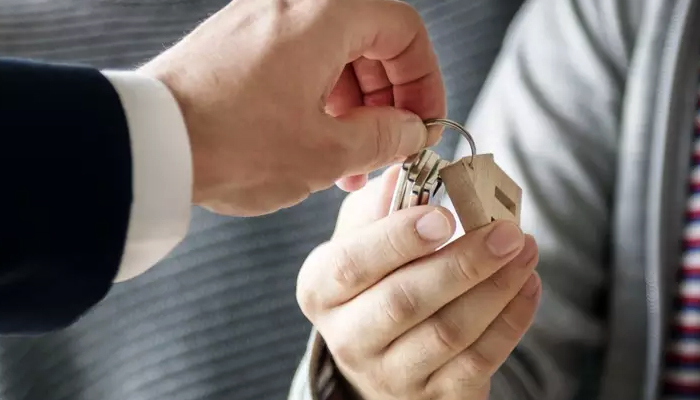 Negotiating A Deal With The Developer
If the audit reveals any issues with the property, you can use this information to bargain with the developer. Depending on how bad the issues are, you may be able to persuade the developer to fix them before you move in, or you may be able to negotiate a price decrease.
Anyone acquiring a newly constructed home should invest in a new build snagging research. Long-term cost reductions are possible, and you may get peace of mind knowing your home is in good condition. By recognizing and resolving any faults before you move in, you may save money on future repairs, protect your investment, and, if necessary, bargain with the developer.
Future New Construction Snagging Surveys: What To Expect In The Next Few Years
The future of snagging surveys is bright. As technology advances, regulations tighten, and public awareness grows, we can expect a more effective, accurate, and well-informed scrutinising process. Homeowners can ensure that their homes are built to their exact specifications with greater customization options, but developers will have to invest more to ensure that their buildings are up to code. As the need for new buildings grows, such an audit will become increasingly important to verify that the residences are built to a high standard and without defects.
What Are The Benefits Of A Snagging Survey?
There are several benefits of a snagging survey, including:
Peace of mind that the property is in good condition
Identifying any defects or issues before the sale goes through
Avoiding unexpected costs later on
Giving you leverage to negotiate with the seller if any issues are identified
How Do You Book A Snagging Survey With Our Company?
Booking a snagging survey with SnagGo is easy. Simply give us a call, and one of our team will be in touch to discuss your requirements. We will provide you with a quote for our services, and if you are happy to proceed, we will arrange a suitable time to carry out the survey.
Contact Us Today For Your Snagging Survey In Essex
If you are in need of a snagging survey in Essex, don't hesitate to contact us today. Our friendly and professional team will be happy to discuss your needs and requirements and provide you with a competitive quote for our services. We look forward to working with you and helping you ensure that your new property meets the required quality standards and is fit for purpose.