Welcome to SnagGo, the city's top company offering construction inspection services. With years of expertise and a staff of highly skilled experts, we are committed to providing our customers with inspection services of the highest calibre. We have the knowledge and tools necessary to guarantee that your project is finished to the best possible quality, whether you're a construction professional, homeowner, or property management consultant.
The Value Of A Complete Home Inspection Before Construction
Although purchasing a new house is thrilling, it's crucial to know what you're receiving before making a purchase. Nobody wants to move into their ideal home only to later realise that it has a never-ending list of issues. This is why it's crucial to do a comprehensive inspection of the property before it's finished, allowing you to spot problems while there's still time to rectify them.
While doing a DIY home survey is conceivable, if you don't know what you're looking for, it's simple to overlook items or be misled by developers. A structural warranty surveyor, on the other hand, will have the trained eye and tools necessary to thoroughly examine every factor on your behalf.
Without this kind of new construction insurance, it might be challenging to convince the seller or builder to remedy flaws after you've received the keys and the house is legally yours.
Keeping Your Investment Safe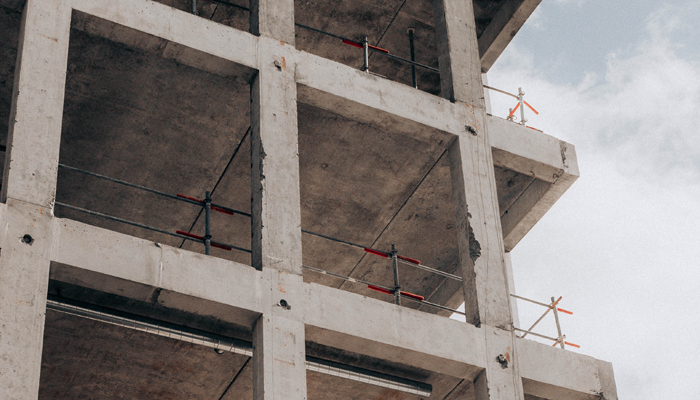 It goes without saying that new build homes are poorly constructed, and builders anticipate receiving a list of problems from you before you've even had a chance to unpack. They will often confuse you with tolerance-related minutiae while asking you to accept a subpar product. We think this is inappropriate when you have spent hundreds of thousands of pounds.
We are an award-winning snagging firm that offers the most knowledgeable and skilled surveyors in the new-build market when it comes to new build snagging survey in Birmingham. We generate thorough but simple to comprehend surveys that are immediately sent to you since we are aware of the concerns to check for.
Should You Do A New Construction Snagging Survey?
How confident you feel in your ability to create the snagging list yourself will rely on what we discussed in the section above, among other things. If so, that's excellent! It won't be essential to have a professional snagging business do a snagging survey.
A professional snagging company's services might be a wise investment for everyone else. A snagging survey may be well worth the additional cost even if you would obviously like to avoid adding yet another expenditure to the list when purchasing a home.
When Should You Get A Survey Snagging?
In order to give the developer enough time to address any issues before you move in, the optimum time to have a snagging survey in Birmingham completed is during the interim between the conclusion of construction work and your legal completion date.
Some builders, however, may refuse entry and won't let snagging checks be performed before completion. If this applies to your purchase, your conveyancer may be able to contact the developer on your behalf and request access by citing your ownership of the property.
In the event that this is not feasible, you need to schedule the snagging survey as soon as you can following moving in. The developer will likely still be working on site, constructing the other homes, and you'll normally have a little more sway with them now than afterward.
However, you may legally request a new build snagging survey in Birmingham at any time within the first two years of living in a newly constructed house, and any flaws found during this time must be fixed by the developer. Just a little more time may be needed to resolve the situation.
Why Ought You To Choose Us?
Snagging survey in Birmingham provides the most thorough snagging surveys. We specialise in new construction and provide industry-leading pricing and impeccable customer service. Our adequately trained inspectors provide thorough, annotated, and photographed reports using specialised equipment. This implies that your snagging list is simple to grasp, enabling your developer to act right away. Our Birmingham snagging surveyors are all members of The Residential Property Surveyors Association and carry a variety of building surveying credentials amongst them. You may feel secure knowing you are in good hands because of their in-depth understanding and expertise in the new building sector.
SnagGo is really proud of its crew. We have a great mix of people from different backgrounds in the construction sector. Each of our members has spent a significant amount of time honing their craft and is academically and professionally prepared. Each and every employee has had significant exposure to the developer side of the company while serving at a senior level, and they are all highly knowledgeable about what to look for while conducting surveys.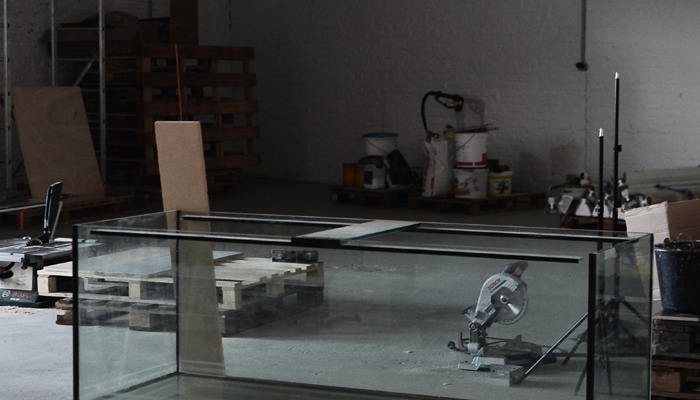 We take great satisfaction in giving transparent and thorough information that your builder can easily correct. We are not connected to or associated with any developers.
Key Features Of Snagging Survey Birmingham
Comprehensive Services: Snagging surveys, handover inspections, and defect inspections are just a few of the many services we provide. No matter how large or little the building job, our team of professionals is prepared to manage it.
Reports that are in-depth: Our inspection reports are thorough and in-depth, giving you a clear knowledge of any problems that must be fixed. Our reports are written simply and identify any flaws or problems using digital pictures and diagrams.
Competitive pricing: We are committed to giving our customers the most value for their money. You are aware of precisely what you are paying for thanks to our fair and open pricing policy.
Excellent customer service: We are aware that each of our customers has unique wants and demands. Our helpful and courteous team is always ready to respond to inquiries and provide support.
At SnagGo, we strive to provide the greatest customer service while also offering the highest quality inspection services to our customers. To find out more about how we can assist you with your building project, get in touch with us right now.
Contact Us Right Away!
SnagGo is dedicated to providing its customers with inspection services of the greatest quality. Our team of qualified experts is here to make sure that your building project is finished to the highest standards and that you can relax knowing that your property is in capable hands. To book your snagging survey, contact us right away.