In the UK, tens of thousands of new houses are constructed each year, and the number appears to be increasing. Although it might be a fantasy to move into a brand-new, uninhabited house, individuals who purchase new-builds often run into issues. This can be due to construction delays that push back your move-in date, or it might be because if you're among the first residents, you'll probably have to put up with months of construction until other houses are ready.
Unexpected flaws in the property and budding problems with the infrastructure and utilities, however, top the list of problems. When you add this to the often subpar after-sales service, the fantasy of a new house may quickly become much more stressful than anticipated. The snagging survey comes into play here.
SnagGo's thorough Snagging List will provide you with all the details you want to make sure the developer delivers your property in immaculate shape and without you having to pay for pricey repairs. We'll offer a comprehensive assessment of your house with pictures that make any problem areas crystal evident. To make sure everything is in functioning condition and complies with current rules, we'll also use the most up-to-date tools.
What A New Build Snagging Survey Is For?
A new construction survey's primary goal is to find and record any problems or flaws in a recently built property that may not be immediately obvious to the untrained eye. This might range from minor aesthetic flaws like painting and tiling to more major structural problems like improper wiring or plumbing. A snagging survey's objective is to find these flaws before the buyer has possession of the property so that the developer may fix them at their cost rather than making the buyer liable for them after the sale is finalised.
For the home to live up to the quality standards and specifications set by the developer, a snagging study is also crucial. It gives the buyer a chance to hold the developer responsible for any inconsistencies between the property's stated specifications and its actual state. A snagging survey in Suffolk may also assist the buyer in locating any incomplete or unfinished work that the developer has to correct before the property is accepted for occupancy.
When Should A Snagging Survey Be Sent To You?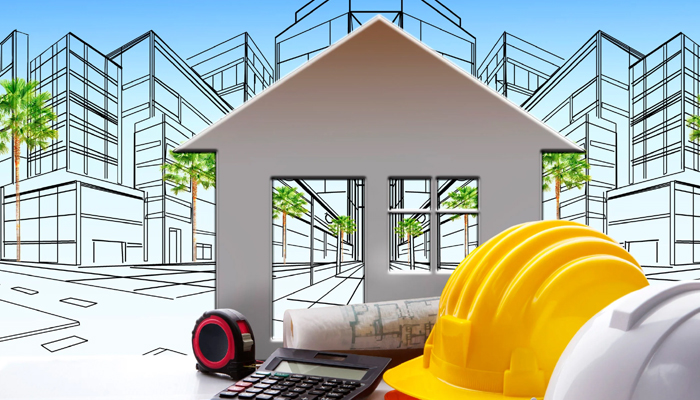 Professional inspections may be conducted at any stage of the building process, but it's ideal to do a focused Snagging Survey Suffolk as near to completion as feasible. You may do this before or after completion, but it is ideal to evaluate the property before all work is completed and contracts are signed. That way, the developers will have time to address any issues before you move in.
When a builder's warranty or structural guarantee is included with the property, these policies often offer you two years from the date the property was completed to notify the builder of further problems. It's crucial to record any flaws you uncover as soon as possible after moving in with written and visual proof so the builder cannot claim that you are to blame for the harm.
If anything is omitted from the snagging list, a new construction latent defects insurance policy, which is a form of 10-year structural guarantee, might be a priceless safety net. Not all flaws are immediately apparent, and others take time to manifest years after the first 2-year window has passed. The remaining 8 years of coverage come into play in this situation, reducing the financial burden of fixing hidden problems.
What Exactly Does A Snagging Survey Contain?
Our certified surveyor's thorough examination of your property, including evaluation of the building's structure, walls, finishes, furniture, and fittings. An evaluation of the property's legal status is performed, and any violations of construction laws are noted. A detailed report outlining any issues with your property and how to remedy them After the survey, the surveyor will accompany you on a tour of your property to point out any issues and respond to your concerns. To report the survey's results and expedite the corrective procedure, we experts will speak with your developer immediately.
Common Problems Discovered In A New Construction Snagging Survey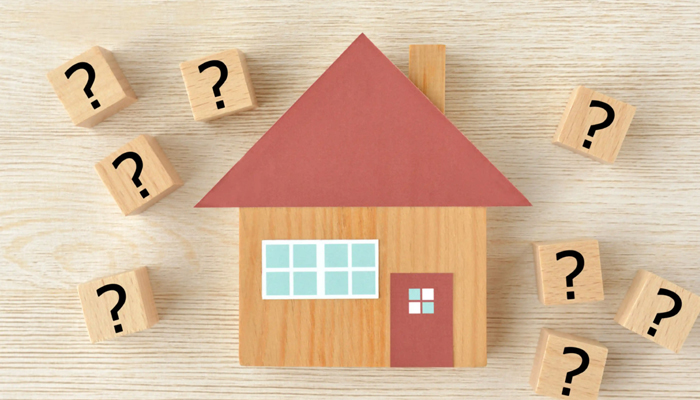 A New Build Snagging Survey Suffolk may identify a variety of flaws and problems in a recently built house. The following are some of the typical problems that are often found during an inspection:
Cosmetic flaws might be problems with the paint job, the tiling, the plastering, or other finishes. This could be uneven painting, plaster cracks, broken tiles, or improperly completed edges. Cosmetic flaws may not damage the property's structural integrity, but they might change the way it looks and detract from its overall beauty.
Snagging assessments often turn up flaws with electrical and plumbing systems, including incorrect wiring, broken switches or sockets, dripping pipes, or improperly placed fixtures. These problems may be dangerous to public safety and may need to be fixed right away to verify that construction codes are being followed.
Maintaining a pleasant and energy-efficient living environment depends on adequate insulation and ventilation. Snagging studies may spot problems like inadequate insulation, inadequate ventilation, or poor air circulation, which can result in concerns like condensation, mould development, and higher energy use. To make sure the building complies with the necessary ventilation and insulation regulations, these problems need to be fixed.
Tranquillity In Your New House
Demand for newly constructed houses has never been higher, which means some developers are prioritising profit above quality. We are aware that purchasing a new house will be your most costly purchase to date. Therefore, it's crucial that your new build snagging survey in Suffolk is thorough so that you can deal with developers with confidence and have peace of mind in your new house.
SnagGo is a countrywide provider of expert snagging services, and we serve with costs that are among the lowest in the business. We are not connected to any developer, home builder, or warranty provider as a wholly independent business. We just do your task. We know all the tricks of the trade and will identify those problems that you may not know to search for because of our keen eye for detail and years of expertise in the building business. We will create the exhaustive snagging list you need.  Contact us right away to learn more about our snagging surveys and the snagging procedure.