We're all familiar with the building inspection process. Once your offer has been accepted on a new property, you generally have a few weeks to schedule an inspection with a qualified professional.
What you may not be aware of, however, is the existence of a "snagging survey." A snagging survey by SnagGo is a specific type of inspection that is used to uncover defects in newly constructed properties.
If you're in the market for a new home, it's important to be aware of the potential for defects and to know what to do if you find them.
What Exactly Is A New Build Snagging Survey?
A snagging survey is a document that is filled out by the person who commissioned the construction of a building. It is used as a record to identify and track any defects or deficiencies in the construction of the building from start to finish.
SnagGo will inspect every aspect of the property, from the foundations and walls to the roof, windows and doors. They will check for any problems with the installation, including incorrect measurements or poor workmanship.
A snagging survey is an essential part of building a new home. It ensures that any defects or deficiencies are identified and corrected before the homeowner takes possession of the property.
Types Of Defects Surveyed In A New Build Snagging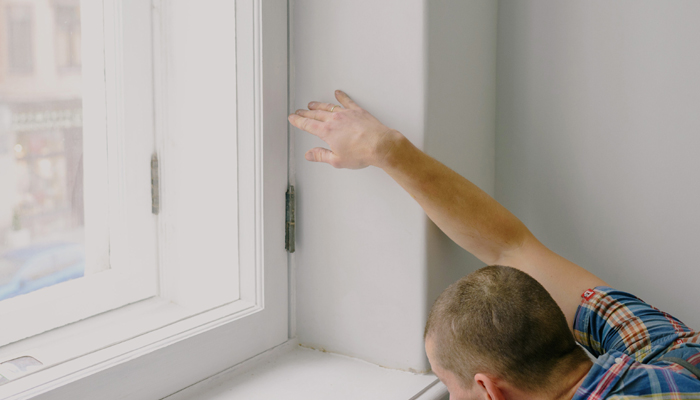 When you buy a new build property, there's always the risk that something isn't quite right. Maybe the doors don't close properly, the windows are leaking, or the paint is already peeling.
These are all known as "snags," and it's your legal right to have them fixed before you move in. In order to identify these snags, you need to carry out a New Build Snagging Survey in Gloucestershire. This is a process where you inspect the property and note down any defects that you find.
There are two types of defects that you can find in a new build property: cosmetic and structural. Cosmetic defects are those that affect the appearance of the property, such as scuffs on the walls or chips in the paintwork. Structural defects, on the other hand, are those that could affect the structural integrity of the building, such as cracks in the walls or roof.
It's important to identify both types of defect, as they will require different types of remedial action. Cosmetic defects can usually be fixed with a bit of paint or a touch-up job, while structural defects will need more extensive repairs.
Process For Undertaking A New Build Snagging Survey
Now that you know what a New Build Snagging Survey in Gloucestershire is, let's take a look at the process for undertaking one.
The first step is to contact the builder and request a copy of the snagging list. This is a list of all the defects that have been found in the property, along with details about how they will be fixed. It's important to review this list carefully and note down any defects that you find.
The next step is to conduct your survey. This can be done either by yourself or by a professional surveyor. Make sure to take photos and videos of all the defects, as well as notes on their location and severity. Finally, submit your findings to the builder. They will then arrange for the defects to be fixed.
What May Be Uncovered In A New Build Snagging Survey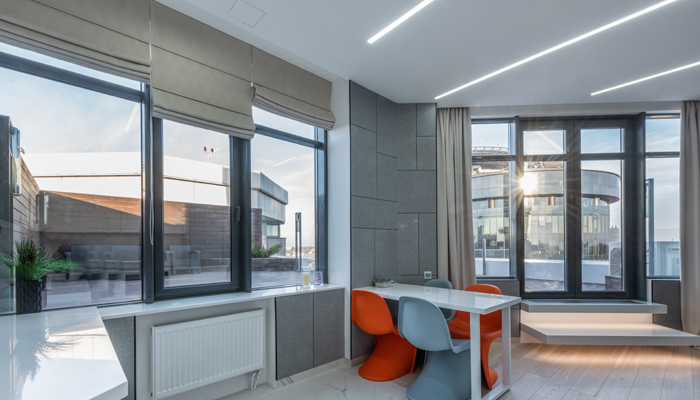 Having a Snagging Survey in Gloucestershire performed during the final stages of construction can uncover many defects that were previously undetected. Typically, these defects will include a range of issues from plumbing and electrical to structural and cosmetic, such as paintwork and fixtures.
It is possible for a qualified professional to identify potential deficiencies in the building's structure which may have been caused by poor build quality or substandard materials being used. Also, there may be safety hazards that need to be addressed. This could include dangerous wiring, exposed pipes and fire hazards.
The snagging survey by SnagGo can also uncover any problems with interior finishing such as poor plastering techniques or tiles that have been laid unevenly. Any major or minor structural issues or insufficient sound insulation can also be spotted.
It is essential to ensure that any problems are detected before you move into the property as this may avoid the future annoyance and costly repairs down the line.
Common Snags Encountered In A Survey
One of the most common snags we encounter in a survey is partially-completed work. This is when the contractor has not completed their work in full and it is left for the buyer to deal with later on. This could range from improperly finished surface decorations to plumbing or electrical works not being done properly or to a certain standard.
Another common snag is safety standards not being met such as exposed wiring, incorrect electrics, no handrails installed and issues with fire safety - all of which must be brought to the attention of the builder and addressed by them if they are ever going to be habitable.
Finally, there are other potential snags like fixtures and fittings that don't meet specifications, space not being efficiently used (for example, loft conversions) and things just generally feeling incomplete or rushed. It's SnagGo's job to look out for these sorts of things when conducting a snagging survey.
Why is it Essential for Property Owners?
It's important to know your rights when it comes to new build properties - and that's where the Snagging Survey Gloucestershire comes in. SnagGo's snagging survey is a great way to get a detailed report on any defects or problems with your new property.
If you're planning to buy a new build property, it's a good idea to get a snagging survey done as soon as possible - that way, you can get any problems fixed before you move in. If you're already living in a newly built property, it's a good idea to get a snagging survey done every six months, to make sure that any problems don't get worse.
If you find any problems with your property, make sure you report them to your builder as soon as possible. The earlier you catch any problems, the easier and cheaper they will be to fix.