One of the great things about buying a new building property is that… It's new! For this reason, there shouldn't be structural problems or other issues you may come across with older buildings. However, you shouldn't assume absolutely everything will be perfect. Often, builders overlook small details when finishing new builds and it's irritating to move into a property to find there are imperfections.
For this reason, it's wise to get an independent specialist to check for 'snags' before you sign the contract. A reasonably priced snagging list will identify issues for the developer to fix, eliminating any disagreements after completion. Finding out more about new build snagging surveys and when you should get one done. Building a new property is an exciting time, but it is important to make sure everything is built to the highest standards. That's why SnagGo created a comprehensive solution for identifying and resolving construction defects.
How It Works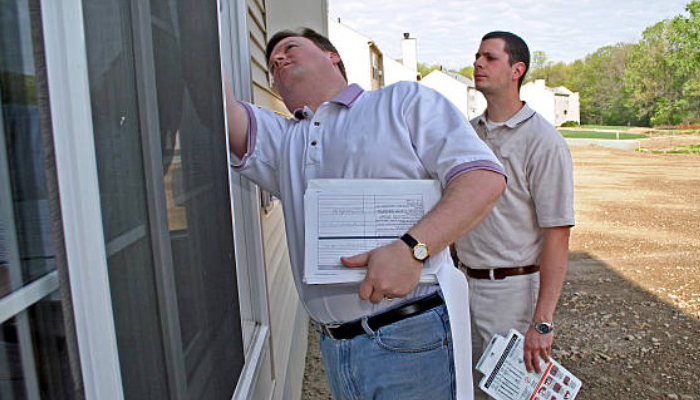 Snagging Survey Cambridge is designed to be user-friendly and efficient. Simply take photos of any defects you encounter during the construction process, and use our software to categorise and track them. Our platform allows you to assign tasks to specific individuals and set deadlines, ensuring that all defects are addressed in a timely manner.
Benefits Of Using Snagging Survey
There are many benefits to using our surveys, including:
Streamlined Process: Such surveys streamline the construction defect inspection process, making it easier and more efficient to identify and resolve defects.
Increased efficiency: No more manual tracking of defects, we streamline the process and save you time.
Improved quality control: Our software ensures that all defects are identified and addressed, improving the overall quality of the final product.
Better communication: We facilitate easy communication between all parties involved in the construction process, from contractors to developers and beyond.
Increased customer satisfaction: By using this, you can be confident that your customers will receive a high-quality product, leading to increased satisfaction and repeat business.
Time and Cost Savings: By streamlining the process and improving communication, our surveys can save contractors, developers, and homeowners time and money.
Features Of Our Snagging Survey
The Snagging Survey in Cambridge is packed with features to help you streamline the construction defect inspection process. Some of our key features include:
Defect Tracking: Easily categorise and track all defects in one place.
Task Assignment: Assign tasks to specific individuals and set deadlines to ensure that all issues are addressed in a timely manner.
Photo Management: Store and categorise all photos related to defects in one place for easy reference.
Reporting: Generate reports on the status of defects, allowing for easy communication with all parties involved.
This is the solution for anyone looking to streamline the construction defect inspection process and improve the quality of their construction projects. Whether you're a contractor, developer, or homeowner, these surveys offer the tools and features you need to build projects to the highest standards.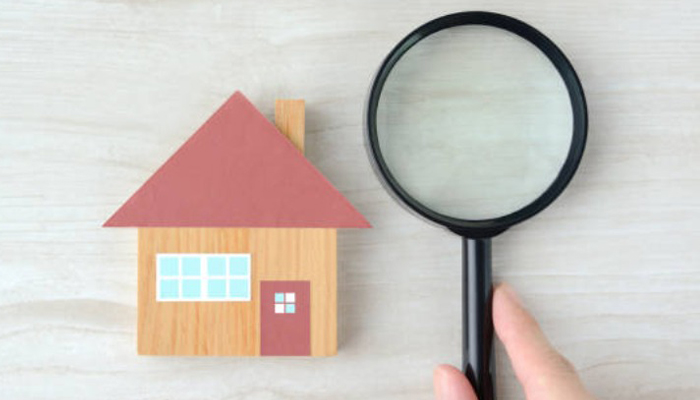 When To Put The Snagging List Together Or Instruct A Surveyor
When it comes to offering you the chance to view the home before closing, each developer has a unique procedure.
They will typically schedule a meeting a few weeks before you finish to walk you around the property and talk through any potential difficulties with you. You will then have the chance to discuss any concerns you may have with them. You should be picky and criticise anything that you think is below par during your session. Once you have moved in, getting repairs done is always more challenging. Keep in mind that you are covered by a 2-year warranty that developers are required by law to honour. These safeguards allow you to hire a surveyor whenever you like after moving in, even if minor issues have already been fixed.
Do I Need A Survey If I Have A Warranty On A New Home?
New construction properties frequently come with warranties, which typically endure for many years. Some people believe they don't require a snagging survey because of this. But warranties don't always cover what you'd anticipate, so it's always better to have any problems fixed before you move in.
Warranties can also be convoluted or divided into multiple durations. For instance, you might first be protected against the company going out of business, then after the house is finished, the defects insurance period begins and lasts for a few years, and finally, the structural insurance period might cover the remaining warranty duration.
With the aforementioned illustration, once a few years have passed, the builder wouldn't have to remedy any minor issues like leaking windows as a result of subpar workmanship. If you discover the problem at this stage, you won't be covered and might have to foot the bill for repairs. These kinds of problems should be discovered via our surveys so that the developer can fix them before you move in.
Start Today To Raise The Calibre Of Your Construction Projects
In order to advance your building projects, register for the New Build Snagging Survey Cambridge right now. By streamlining the fault inspection procedure, enhancing communication, and guaranteeing that your projects are constructed to the finest standards, our software will assist you. Snag a survey right away to experience the difference for yourself!
Options For Affordable Pricing
To accommodate the demands of contractors, developers, and homeowners of all sizes, SnagGo provides flexible and cheap price choices. Our price is intended to be affordable and flexible, regardless of whether you're working on a little project or a major development. To find the best plan for your needs and to learn more about our pricing alternatives, get in touch with us right now.
Have more inquiries about our surveys? One of our professionals will be pleased to help you if you contact us right away.
Get In Touch With Us
Please don't hesitate to contact us if you have any queries or would like to find out more about our New Build Snagging Survey in Cambridge. Our team is ready to answer any questions you may have, and we are here to help. Contact us today to learn more about how we can help you improve the quality of your construction projects.