Trying to find a house in perfect condition? Purchasing a brand-new home could seem like the best option. However, new does not always imply perfection.
Before you finalise the transaction, it is your home builder's job to inspect the property and address any aesthetic issues. However, it is doubtful that they will notice anything before you move in. Newly constructed homes sometimes have small flaws or "snags" brought on by subpar construction or tools.
Any defects you discover must be listed and reported to the builder of your home. Making a snagging list with SnagGo at the conclusion of a remodelling job may also be beneficial. Create your own snagging list on your own or have a professional snagging business do it for you. But first, here's some information you should be aware of.
What Are A Snagging Survey's Key Benefits?
An expert inspector is more likely to find more flaws than a homeowner. They may communicate on your behalf with your home builder and advocate for the repairs as part of their service. You are also exempt from any personal engagement.
You may ask them to inspect the work for an extra price, ensure that no more damage has occurred, and provide assistance up to the end of your new house warranty.
What Exactly Should I Search For?
Look for surface flaws, which often affect woodwork, painted surfaces, glass and tile, and glazing. Check the surfaces with your fingertips for chips and scratches, and scan the walls and ceilings for paint splatters and cracks. To determine if surfaces are level, use a spirit level.
Verify that everything is in excellent functioning condition and that everything is fitted or screwed in correctly. For instance, switch on the faucets to check for leaks and to ensure that the hot water is coming from the proper faucet.
Bring sticky notes so you may adhere them to the flaws without leaving marks on the surfaces. A house Snagging List Advice might be useful. 
How Do I Choose A Business?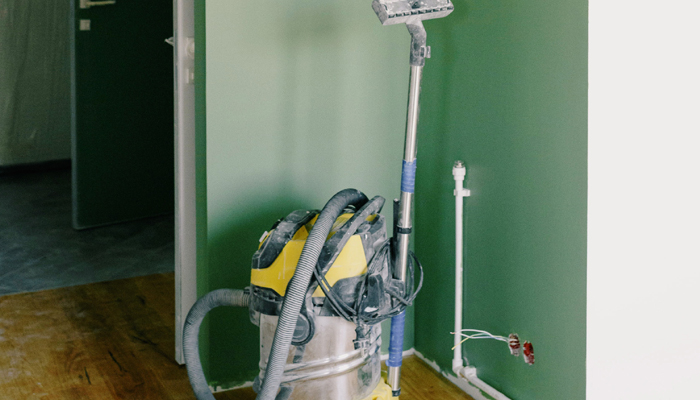 When selecting a snagging firm, you should consider client feedback, costs, and their level of construction industry expertise.
View past or sample inspection reports, and enquire about the prices included. Will you just get an inspection and a report, or will they also give you recommendations on what to do next and advocate for you to the home builder?
Additionally, request a meeting with the "snagger" before the inspection begins so you may discuss any issues. In the end, attempt to determine how they approach the process and see whether it aligns with your own.
What Time Of Day Is Ideal For Creating A Snagging List?
The optimal time to create a New Build Snagging List would be before exchanging contracts with your home builder and when the property is fully built and ready to move into.
This may not be feasible since home builders have the legal right to refuse to provide you access to the property before it is finished because they still control the land.
If you wait until after you have moved in, it will be more difficult to get issues corrected since your home builder may claim that you are to blame for the damage since you moved in. Additionally, contractors find it simpler to operate in an empty building for obvious reasons. Additionally, and we don't believe it is being too cynical to state this, after the property has been paid for and you have moved in, developers will have less motivation to make repairs.
However, you do have two years from the date of completion to notify your home builder of any flaws (including aesthetic ones) that they are required by law to correct as part of your property's guarantee, which normally lasts for ten years.
How Can I Locate A Qualified Snagging Survey?
We have partnered with one of the most well-known snagging inspectors in SnagGo, in response to the many complaints and requests for assistance we get from website users. They never work for developers or builders, unlike many other snagging firms, which allows them to maintain their independence.
Their inspectors have examined hundreds of new houses around the country and are very skilled and experienced. To create their new homes snagging technique, they pool the expertise of chartered surveyors, senior site managers, building surveyors, architects, and developers.
Contact our partners at SnagGo for additional information on having a professional snagging inspection, including costs.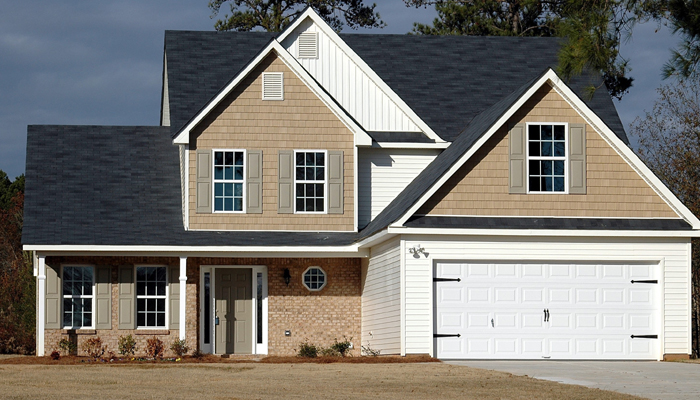 Snag An Inspection To Ensure Your Safety By Ordering One
A snagging survey is often defined as the practice of inspecting newly constructed properties for obvious "snags" or small faults. This is a deceptive and inaccurate description.
Snagging professionals look for more than just visual issues like paint splatters and improperly fitting skirting boards. These skilled professionals may also identify serious problems including the existence of mould and fractures in the walls or flooring.
These issues may be harmful in certain cases. They can endanger the stability of your home's structure. Additionally, they may pose a danger to your general safety and health. Therefore, these flaws or problems need to be fixed before you complete the transaction and move in.
Some of these issues are difficult for the untrained eye to identify. A snagging specialist should perform the inspection since it takes knowledge.
For Your Peace Of Mind, Get A Snagging Survey
Having peace of mind is perhaps the biggest advantage of obtaining a snagging survey. You may live in the home without experiencing any inconveniences after problems have been found and remedied. You know, relocating into a badly constructed home may be really stressful. Many hours were spent resolving the issues, from reporting the flaws to their creator or developer to making the necessary repairs on one's own.
You definitely don't want to go through the same scenario. You want to get the home you paid for, one that adheres to the plans and requirements that you and the developer or builder decided upon. Furthermore, it shouldn't contain any flaws. Creating a Snagging List is the only way to guarantee this.
A thorough snagging examination by SnagGo may protect you from monetary problems and psychological discomfort. By doing so, you may be sure that the home you purchased was built to high standards, making it safe and likely to survive for many years.