A pre-purchase electrical inspection's primary goal is to provide comprehensive information on the state of all electrical services. This can be in a private house, a business location you're seeking to lease or buy, or both.
A full assessment of your whole electrical system is provided by an electrical house inspection, verifying that all electrical cables, systems, and components (such as appliances) adhere to legal safety requirements. Given that your house is likely your most valuable possession, it only makes sense to check the compliance of any potential purchases. By getting a pre-purchase electrical inspection, you can make sure your house is secure and prevent unpleasant shocks in the future.
SnagGo is able to provide you with an Electrical Safety Inspection that is both accurate and up to code. Anywhere, at any time, our highly qualified and certified electricians are completely capable of doing the required electrical safety checks!
Inspections For Home Electrical Safety Are Important
With time and usage, all electrical systems and wiring will degrade. However, the majority of homeowners often ignore the wiring situation. An electrical safety assessment will, at most, be required after a fuse has already blown or a circuit breaker has already tripped. It should not be surprising that electrical issues frequently cause house fires.
Having the electrical wiring inspected is one of the most important things you can do to keep your home safe from electrical threats. You don't want to put the lives of your loved ones in danger or take the chance that electrical fires would burn down your home. As a result, the electrical safety of your home needs to be your first priority.
Pre-Purchase Electrical Inspections Are Often Ignored By Buyers!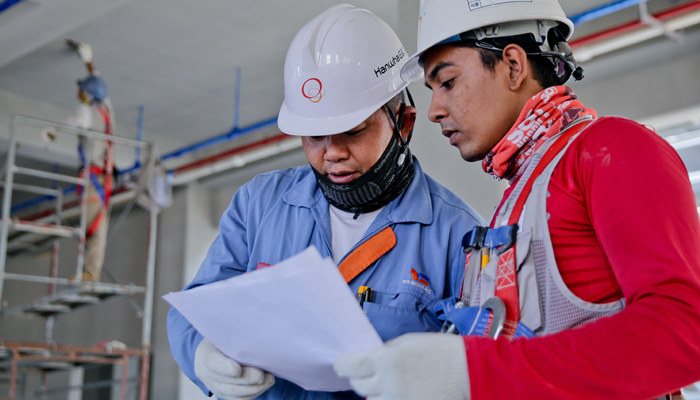 Many house purchasers forgo an electrical pre-purchase examination because they believe that the building inspectors would take care of it; as a result, they later learn that the property has electrical safety hazards that they were unaware of before purchasing it.
The majority of buyers will have a building and pest inspection, but many do not realise that this does not include a check of the house's wiring and electrical system.
Before buying any house, we highly advise you to have an electrical pre-purchase examination performed.
Electrical Conduit Has A Shelf Life
Electrical wire has a lifetime, much like anything else, and older wiring won't function as effectively as modern wiring. It's important for an electrician to verify the wiring and circuit of any new house you may be contemplating since wires may lose their grounding over time and in ancient homes with old circuits a grounding wire may even be non-existent. An electrical examination is particularly crucial if you're considering purchasing an older home.
The Justifications For Getting An Electrical Assessment Before Buying
One of SnagGo's licensed electricians will conduct an examination of the electrical system in your house or place of business to ensure that all components are up to local and federal requirements. The following are the top 3 justifications for getting a pre-purchase electrical inspection:
For your family's protection
Safety is, of course, the most crucial factor. Without regular, comprehensive electrical inspections, a severe issue, like a fire or an electrical disaster, would only become apparent when it occurred.
Support better pricing negotiations and avoid any unforeseen costs
It is very advised to do an examination before purchasing a home since any defects discovered inside may be expensive to fix. Finding electrical issues will often allow you to negotiate a cheaper price, but an electrical and building inspection may be included in the pre-purchase price of a home, so it's crucial to discuss the best conditions with the agent.
Not all house inspections usually contain it
A building inspector will go look at your home's structural elements and a few minor electrical components, but they won't dig too far. Switches may be flipped, smoke alarms may be checked, and appliances may be watched. A thorough check is definitely advised, nevertheless, to protect the electrical integrity of your house.
Our Electrical Pre-Purchase Inspection Includes The Following:
Examine the metre box and look for any safety switches.
Check to see sure the safety switches are operating properly.
Assess the existing state of the electrical switchboard and provide cost projections if an upgrade is required.
To rule out any dangers of electrocution, test the earthing system.
Make sure everything is operational by checking for malfunctioning power outlets, switches, and lights.
Electrical equipment's in-service safety inspection and testing.
Inspect the cables for any obsolete or unsheathed wiring.
See whether there has been any DIY electrical work done on the property.
All air conditioners should have their functions checked.
All smoke alarms should be tested, and the amount of smoke alarms needed to comply should be advised.
A thorough pre-purchase electrical inspection report in writing.
Additional testing on the electrical system will be required to ascertain its present state if it is discovered that it does not serve its intended function.
When Should You Have An Electrical Inspection Before Purchasing?
Commercial Snagging Reports That Are Effectively Priced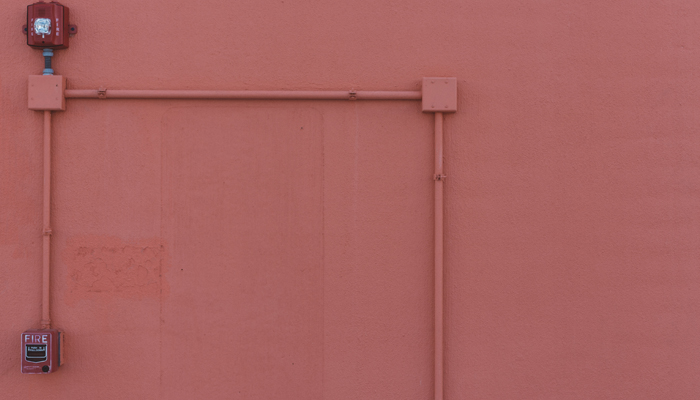 Electrical Safety Inspections are often performed before buying a home, as the name suggests, to identify any potential hazards or dangers in electrical circumstances.
So, to have an out with "other inspections" on a technicality in case there is an issue, make sure your contract includes "subject to building, pest and other inspections."
Why Get An Electrical Inspection Before Buying?
A pre-buy electrical inspection's main objective is to avoid any unanticipated expensive repairs even before the actual purchase.
It is an important consideration in house purchasers' decision-making and, thus, has the power to make or break a deal. Furthermore, utilising the property's existing state as the foundation for an offer may serve as a reference.
Can We Help You In Any Way?
Make sure a licensed expert conducts the electrical assessment of your home or place of business. SnagGo has expertise in helping local companies and property owners with their electrical requirements, so you can pick us up with confidence.
Our experts will give you a thorough assessment and explain in plain words what may need to be done. In order to guarantee the safety and electrical integrity of houses, suggestions for any correction of electrical issues, risks, and necessary improvements will be included in the inspection report. If necessary, we will provide written estimates for any urgent safety updates as well as suggested modifications. We take great satisfaction in providing services that are comprehensive, competent, and welcoming. Give us a call if you want a pre-purchase electrical examination performed.